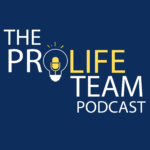 In this episode Lori and Jacob talk about the process and idea of taking every thought captive along with what to do with a thought that has been taken captive.  Then Lori and Jacob talk about seeking God's direction in regards to strategic planning.
Video Version: https://youtu.be/aMVEEYsQ7ic
Sign up for email notifications when new episodes are published.